ELEVATE FESTIVAL PARTNERS WITH LEMMON ENTERTAINMENT TO PRODUCE Elevate Block Party x Lemmon Stage
Lemmon Stage, Canada's premier emerging artist program is pleased to announce our partnership with the Elevate Festival to program the Elevate Block Party x Lemmon Stage.
'Innovation and technology are now at the forefront of allowing artists to reclaim their careers, art and lives. We are proud to partner with a powerhouse like Elevate and show developing artists the platforms that can assist them in their creative pursuits. ' Jessica Lemmon, CEO Lemmon Entertainment & Lemmon Stage Founder.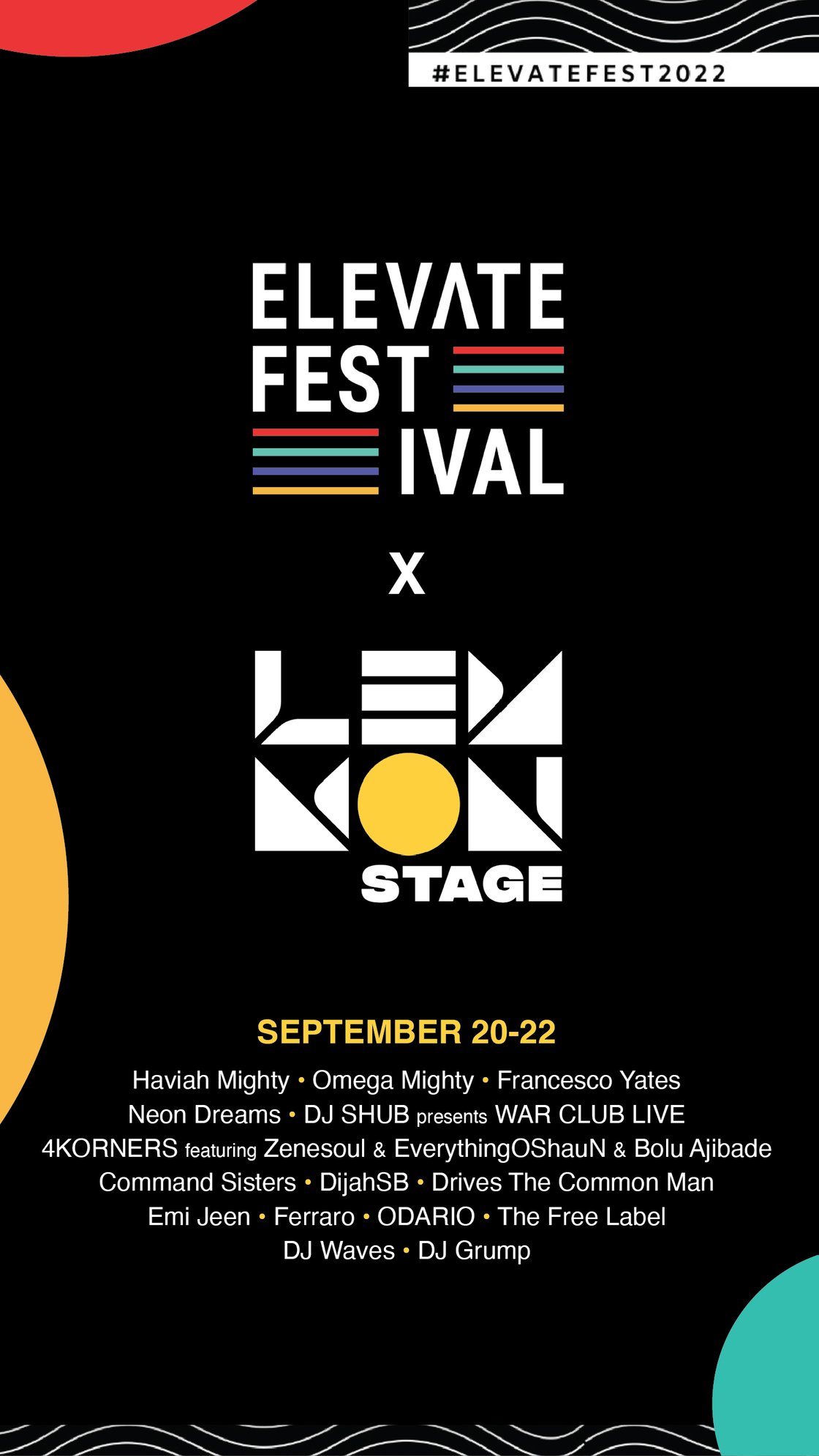 Lemmon Stage, who shares Elevate's mission to elevate the world through community and technology, is launching Lemmon Drops, a digital music distribution initiative through SING, at the Block Party.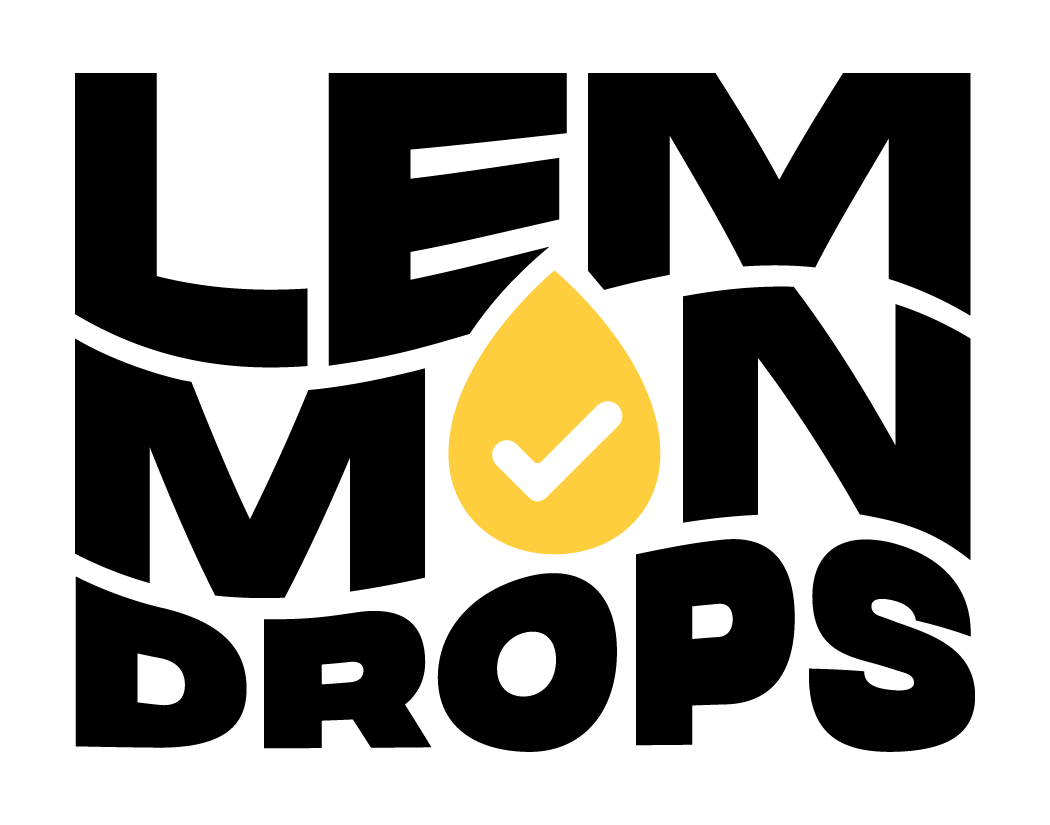 Lemmon Drops allows artists to digitally release their music and have it secured by the blockchain.  Artists also benefit from 85% of sales revenue and are supported with consultancy and marketing to maximize results.  Artists have the opportunity to register for Lemmon Drops at the Elevate Block Party Sept 20-22. The 3-day event features food, drinks, and performances from Haviah Mighty, DJ SHUB, Francesco Yates and Neon Dreams.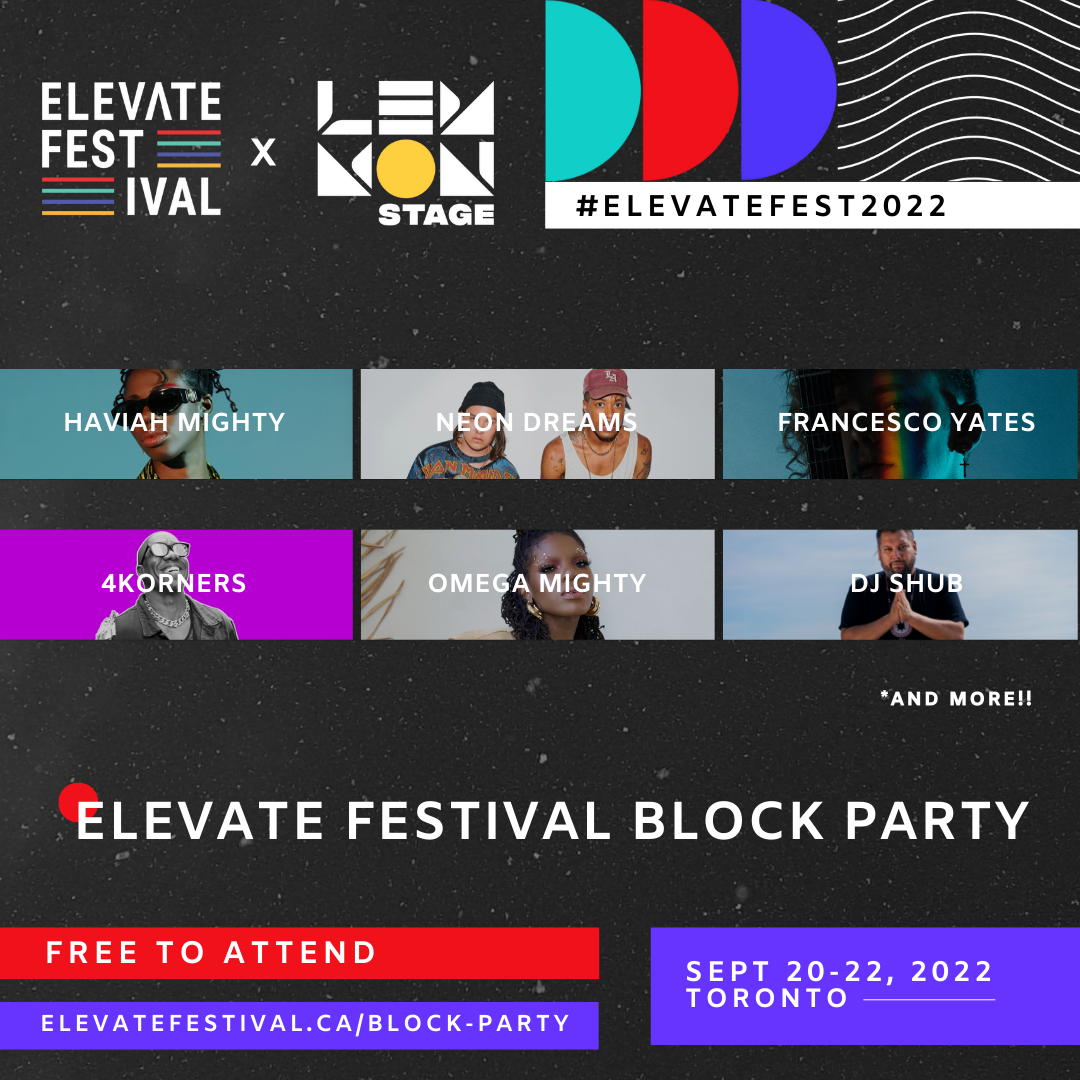 The Elevate Block Party x Lemmon Stage will take place on September 20, 21, and 22 on an outdoor stage at Berczy Park in Toronto. Admission is free to the general public.
CAN'T WAIT TO SEE YOU THERE! For more information visit https://elevatefestival.ca/block-party/