Here's to More Music in 2022
HAPPY NEW(ISH) YEAR LEMMON FAM. It's been quite a wild ride we've all been on these past couple of months. One thing is for sure: we're ready to continue bringing fans the best of emerging music all year round by elevating emerging talent and creating opportunities for discovery. Here's to More Music in 2022!

Canadian music icon Miss Jully Black and Lemmon Stage mentor is BACK with a new singled titled "No Relation". Black has recently released the official music video for "No Relation" on Monday, Jan. 24. This release is Black's first since since 2020's "Mi No Fraid"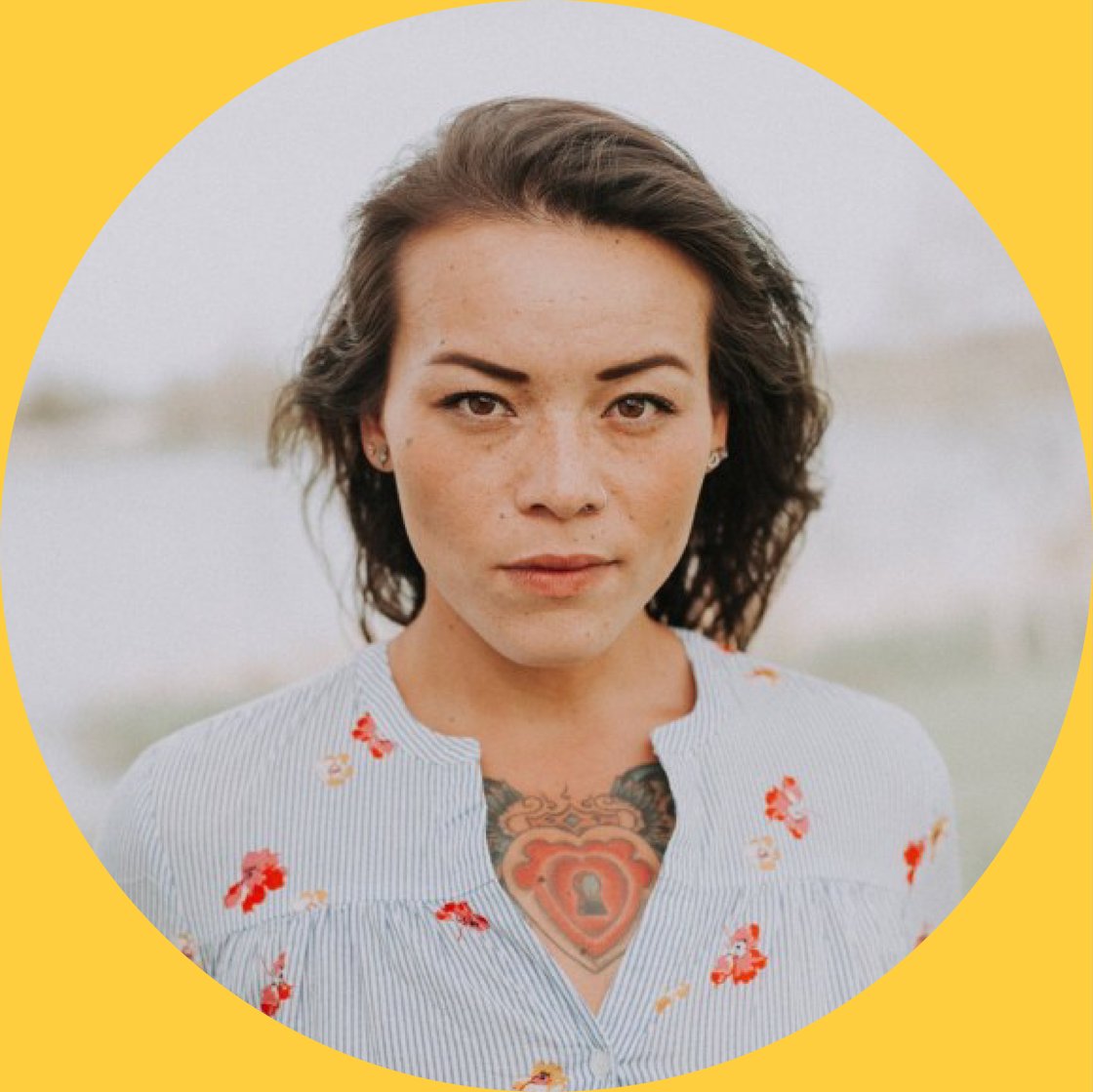 On November 23rd we were honoured to feature Layla Black on the Lemmon Stage. A last minute addition to our programming as her brother, Logan Staats was booked to perform but was arrested and stuck in Wet'suwet'en territory,while participating in pipeline protests actively supporting land sovereignty and protecting sacred land. Although Layla herself was also arrested, we were fortunate that she was able to make it out in his place, and what an incredible performance she put on! Along with Logan's producer and band leader Rob Lamothe, Layla graced us with inspiring music and powerful storytelling, making it an unforgettable night for all. Layla is also a storyteller beyond the stage, as director of her mini-doc Blood and Water, A Story of Reclamation, she teaches us about Haudenosaunee culture through their relationship with water. A self-narrated documentary that exposes new light on the modern day impact and generational trauma caused by residential schools. She shows that it is through connecting with water that indigenous communities can heal and reclaim their culture. Check it out on insta here.

Before you know it, live music will be BACK BABY. Make sure to follow us on Facebook, Instagram and TikTok to stay in the know on all things Lemmon Stage. It won't be long before we make our grand return every Tuesday night with the best in emerging talent at the iconic El Mocambo. 🍋🍋🍋