Thank You for an epic season of shows on LEMMON STAGE

Lemmon Stage has come a long way since getting its start at Vans Warped Tour, criss-crossing the globe showcasing emerging artists as part of the largest traveling music festival until its hiatus in 2019. That is, until November 9th of this year, when Lemmon Stage relaunched with a bang, partnering up with the El Mocambo to continue the tradition of elevating emerging talent so fans can discover them.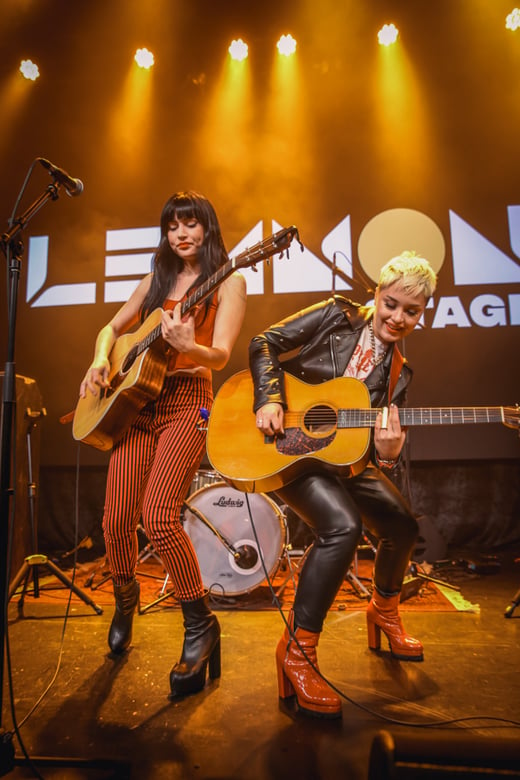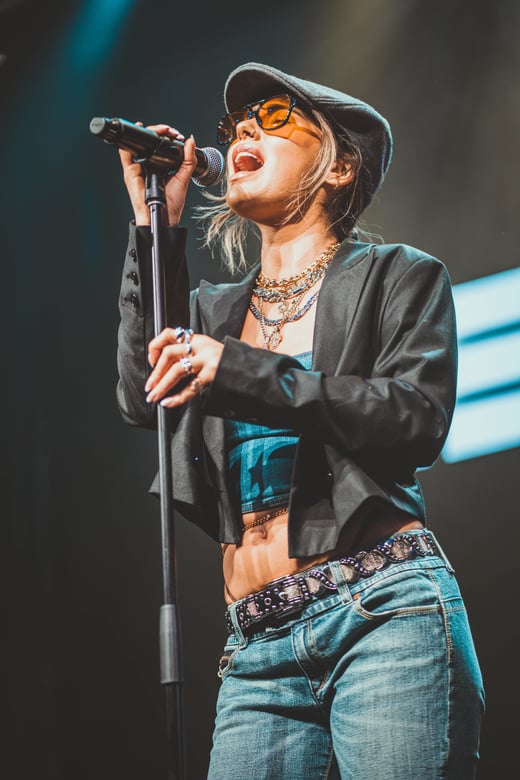 With Lemmon Stage's mission to facilitate the next breakout success story, our focus is on artists that are ready to take that next step. Since our relaunch we've continued to showcase incredible new talent on the Lemmon Stage including Whale and the Wolf, Command Sisters, Phoenix Lauren, Kayla Diamond, Naomi Campbell, Dani Doucette, Layla Black, Marina Lin, Kennen, Matt Burkhart, Kadeema, Conversation, Nefe, Moscow Apartment, Alexander Saint, Skye Wallace, Cale Crowe, Lost in Japan, Jaguar Sun, Omega Mighty, Kicksie, Ferraro, Nothing Special and The High Loves.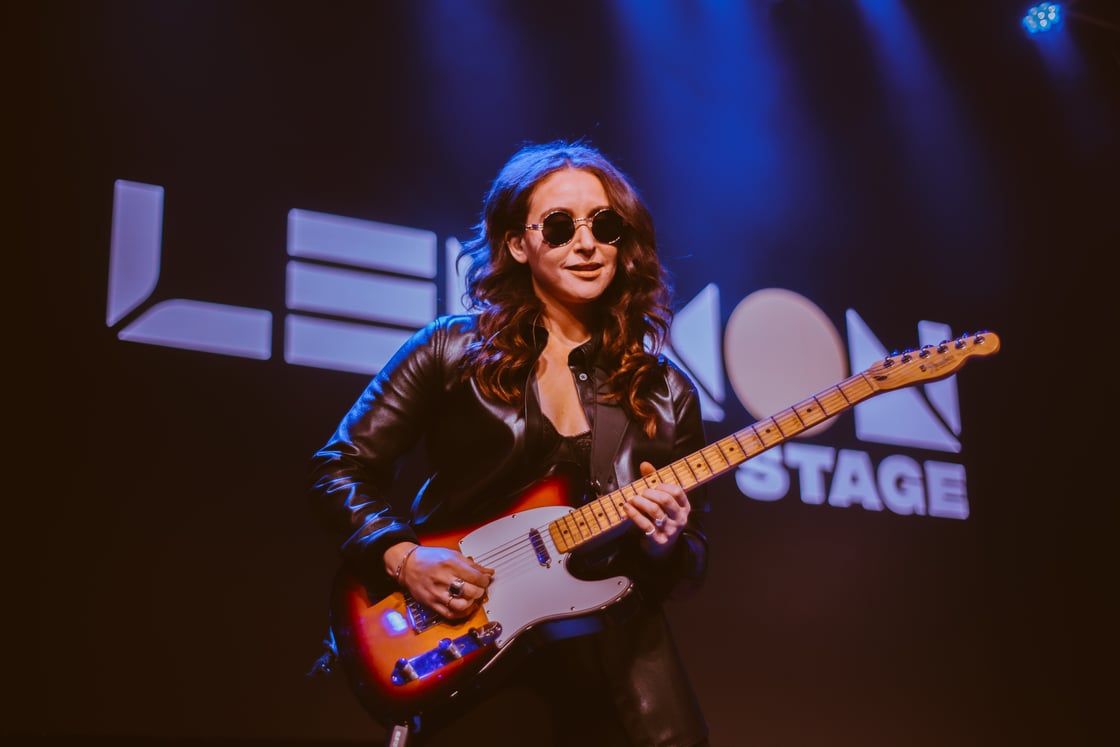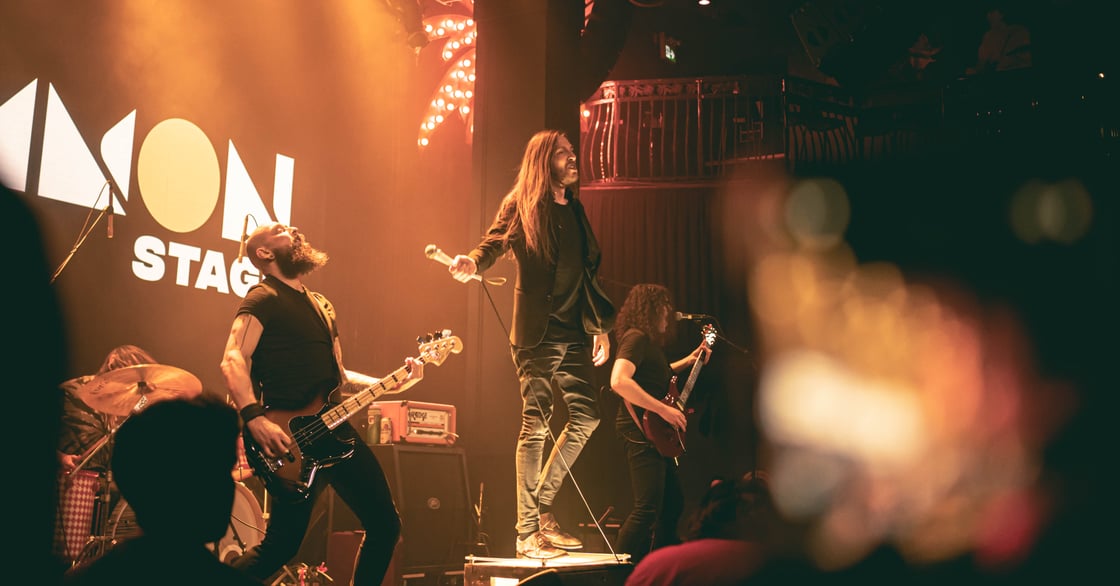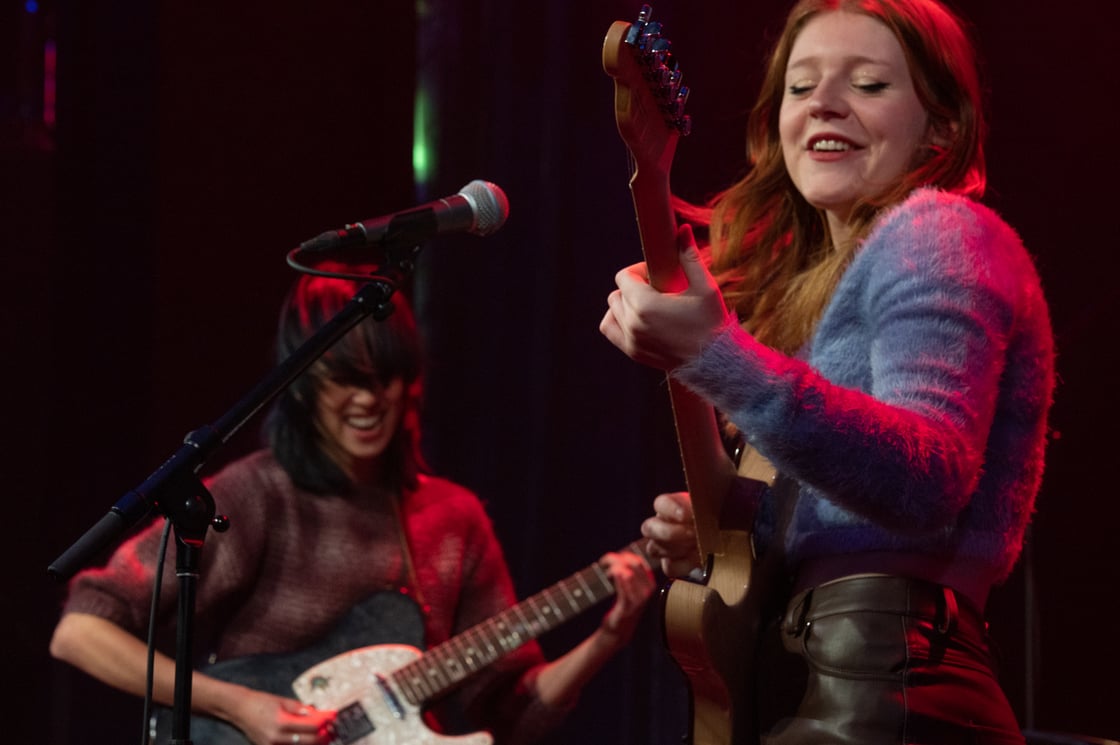 We've also been blessed to feature special guest appearances from some very special guests and alumni! A big thank you to Jully Black, Bif Naked, Sumo Cyco, and The Beaches of course, who launched our programming with some incredible star power.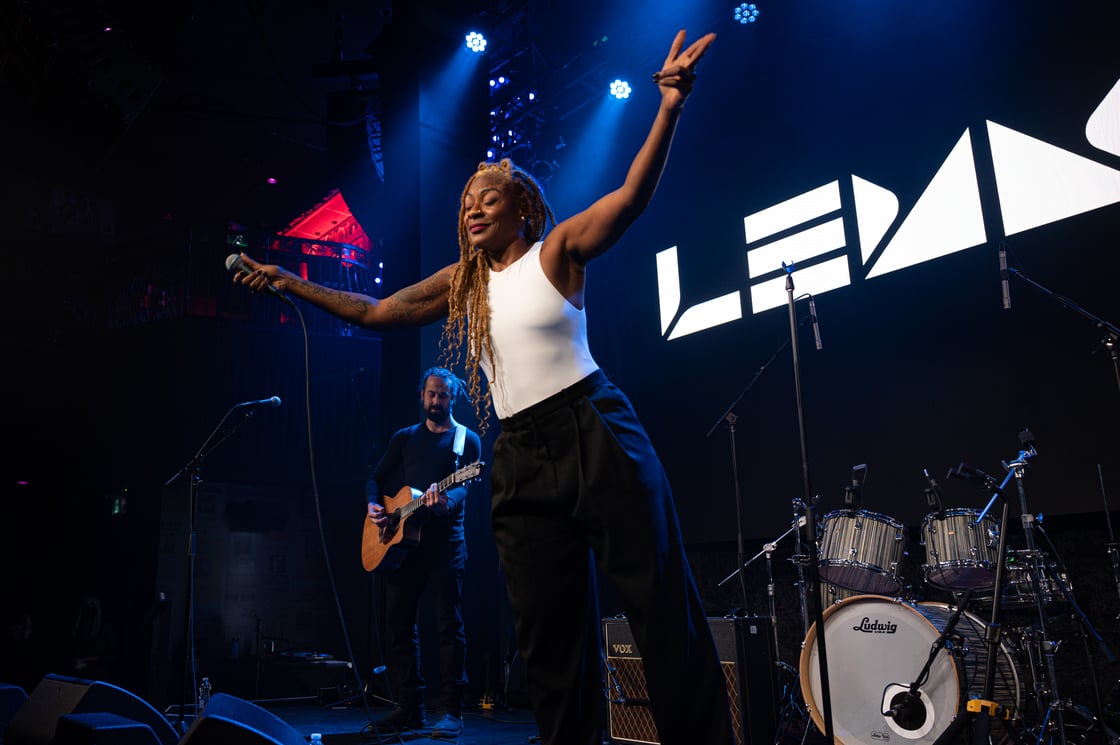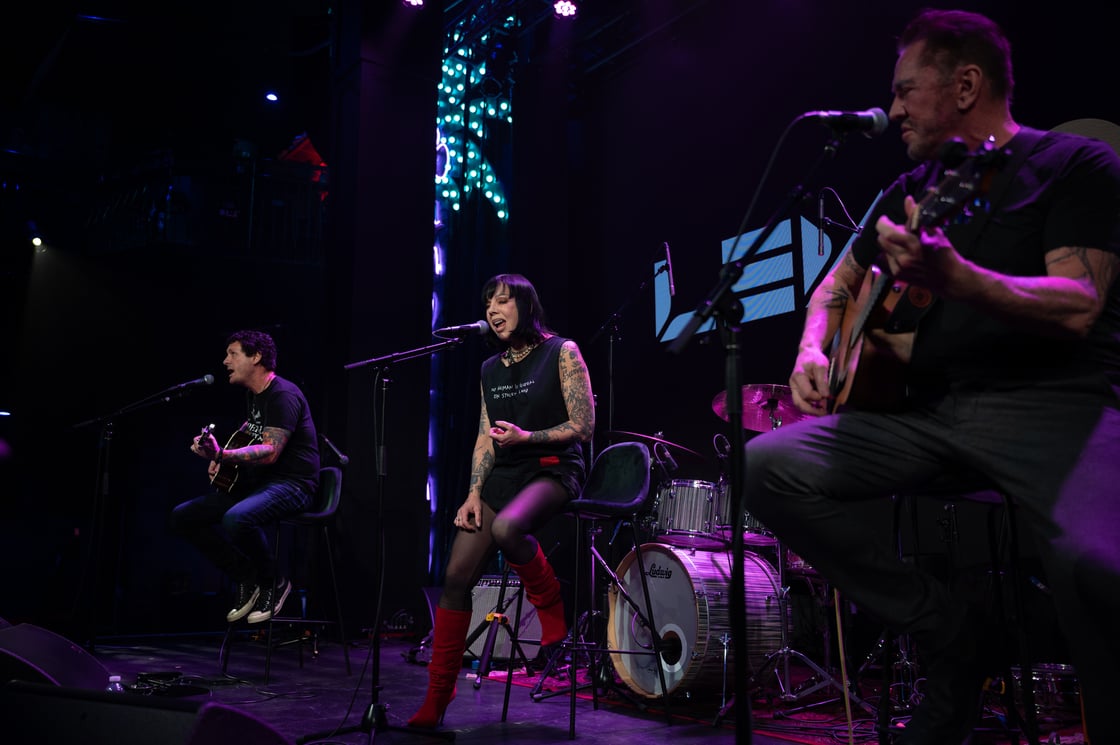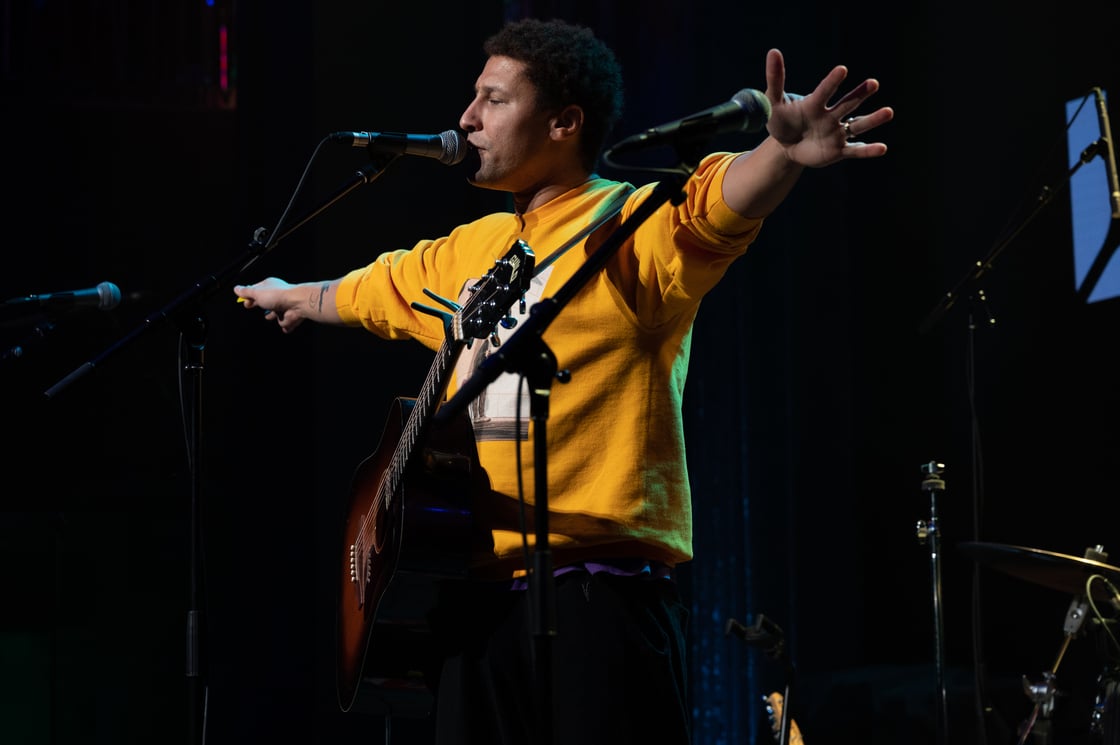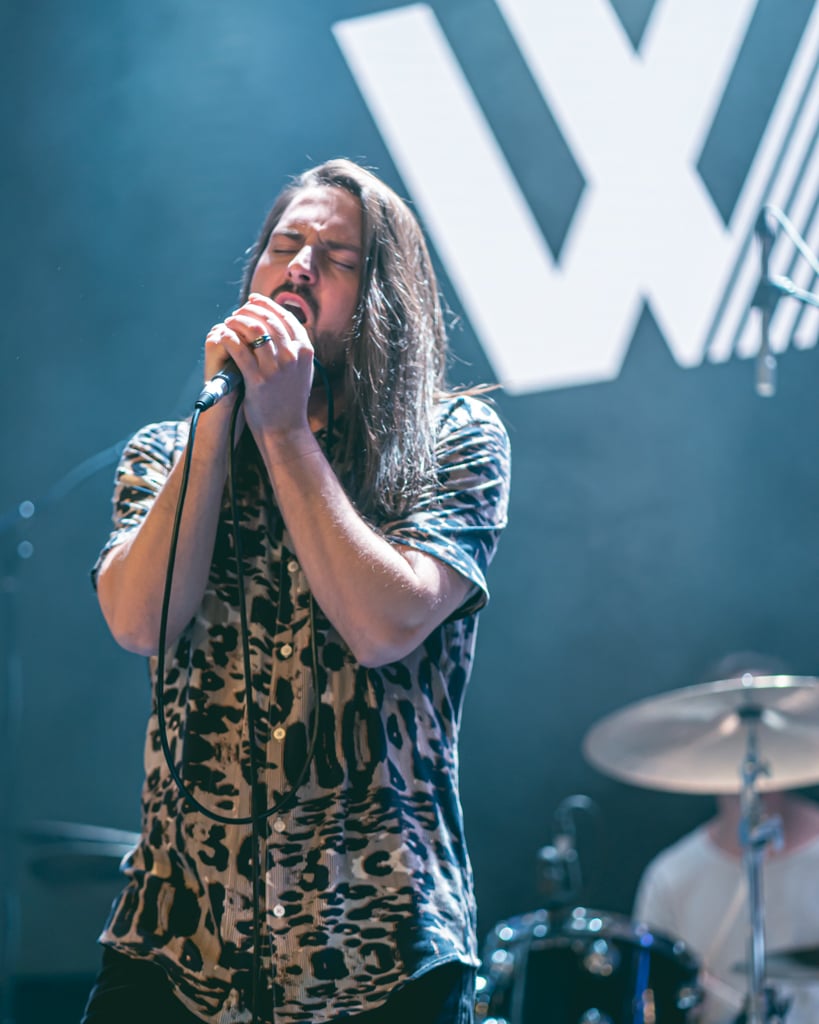 Lemmon Stage is highly inclusive and that is why we livestream every show we put on, so you can be part of the action from afar. Now with 8 shows under our belts, there is a plethora of seriously amazing music for you to check out and binge watch over the holidays! WATCH OUR FREE LIVE STREAMS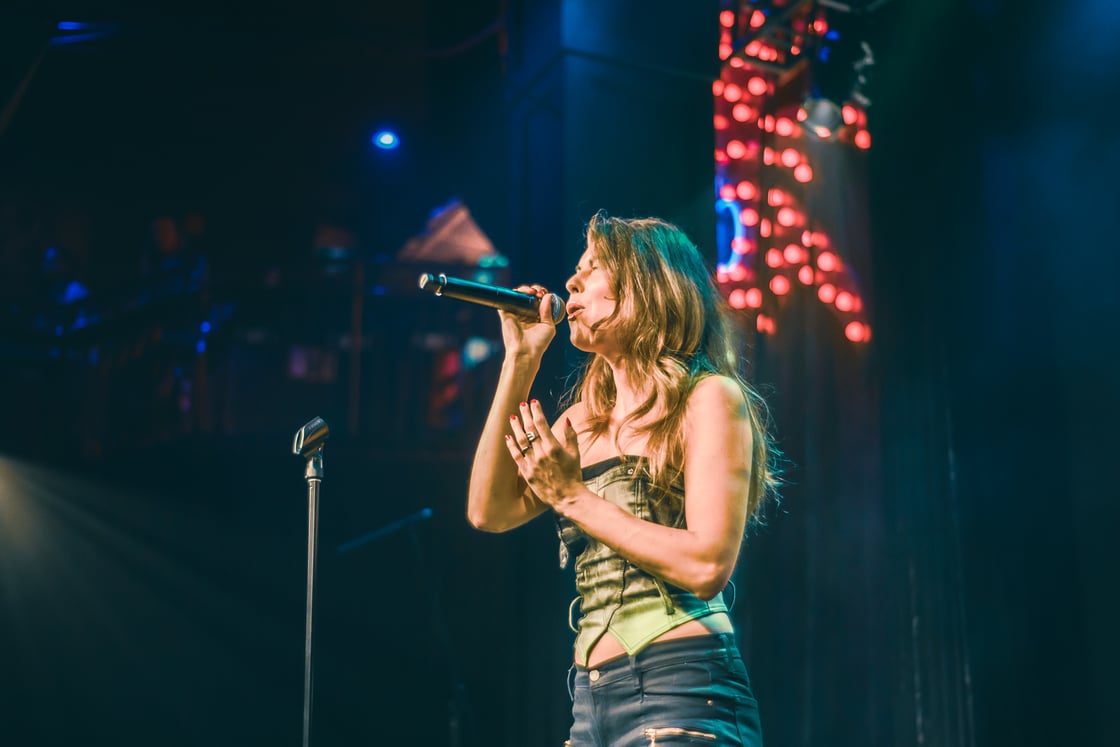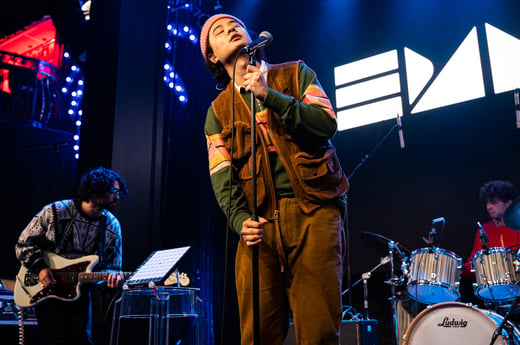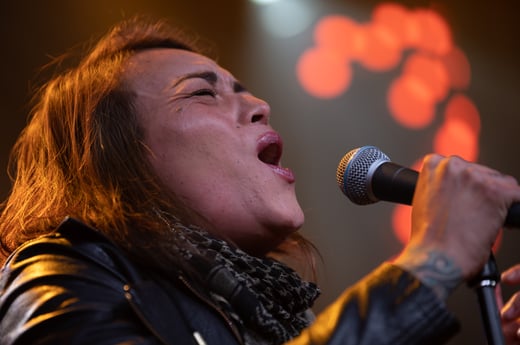 We can't wait to be back after this break to keep bringing you the best in emerging talent! Until then, stay safe, enjoy the holiday break, and we will see you all soon! Sending holiday joy and love from everyone at Team Lemmon.