The Lemmon Stage is BACK!
It's been 10 years since the Lemmon Stage launched the careers of some of Canada's favourite artists, Sumo Cyco, the Beaches, Courage My Love, Seaway, and many more at the Vans Warped Tour.

The Lemmon Stage is back and here to bring fans the best of emerging music all year round! Housed inside Toronto's legendary El Mocambo, our weekly events feature music from the best in new talent, plus some special guests along the way. It's the place to be for fans to discover the best in new artists every Tuesday at the iconic El Mo. Live music is back, and it feels great! On November 9th, we celebrated the launch of the Lemmon Stage hosted by Alan Cross and performances from Whale and the Wolf and the Beaches. Followed by an additional pop-up show on November 10th with performances from Phoenix Lauren, Sumo Cyco, the Command Sisters, and Whale and the Wolf.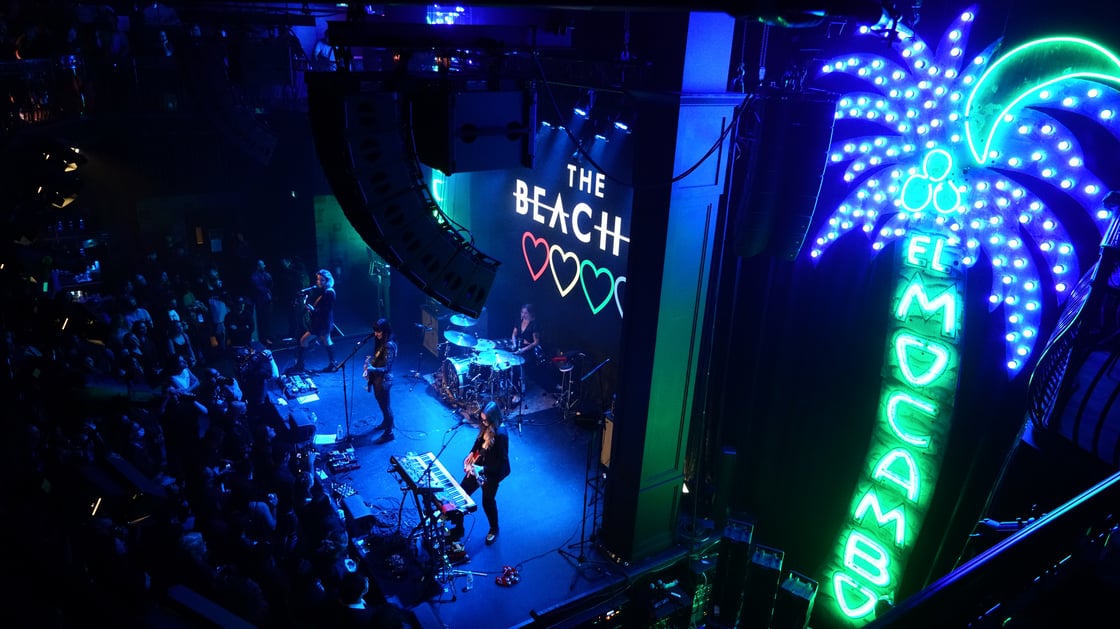 We're here to represent the entire artist development landscape and make it louder! Our program is multi-genre and inclusive, showcasing diversity in musical talent with an aim in helping everyone in our community rise. We help foster relationships through creative programming as well as promote and amplify artists and initiatives through comprehensive marketing support. We also empower our talent partners with promotional tools to accelerate their own efforts.CLICK HERE TO SUBMIT YOUR ARITST/BAND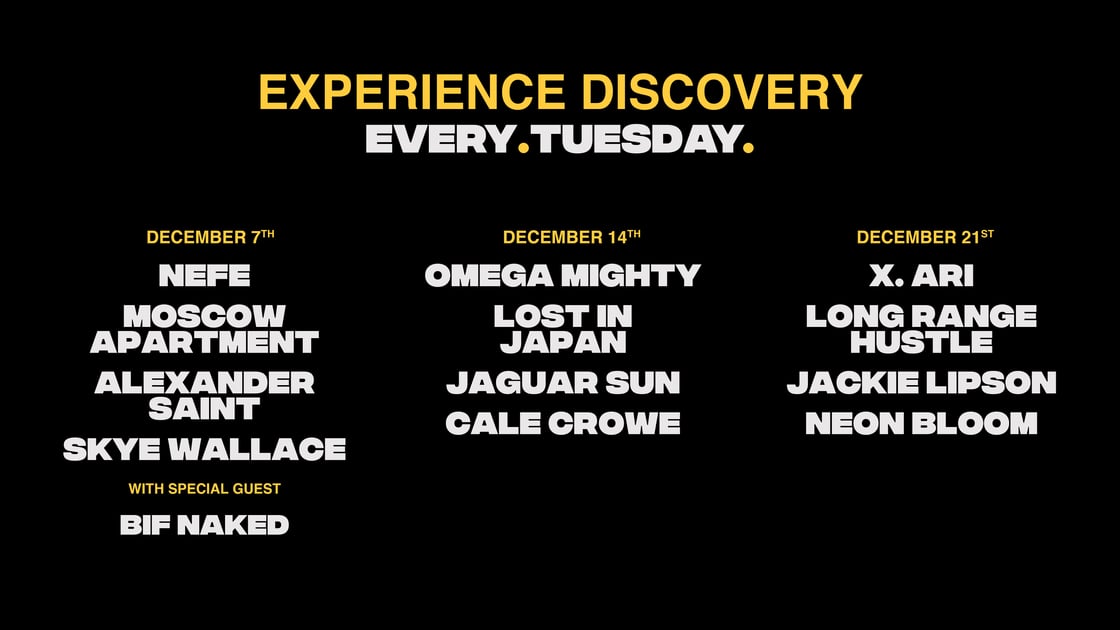 BUY YOUR TICKETS TODAY! Lemmon Stage is inclusive, we want to give everyone an opportunity to experience discovery! That's why we livestream every one of our shows, so you can be part of the action from afar. Don't miss out, tune in and take in the best in new talent plus special performances by surprise guests as we put discovery in the spotlight every week!