It's Lemmon Stage Showcase Time!
What an EPIC end to the summer season! For three crazy nights this September, we took over Front St in downtown Toronto, celebrating and shining a light on Canadian talent from coast to coast to coast! We really want to thank all of you for being part of our amazing Lemmon Stage community.   The support that you give to every single artist is incredible and we can't thank you enough for coming out and supporting live music.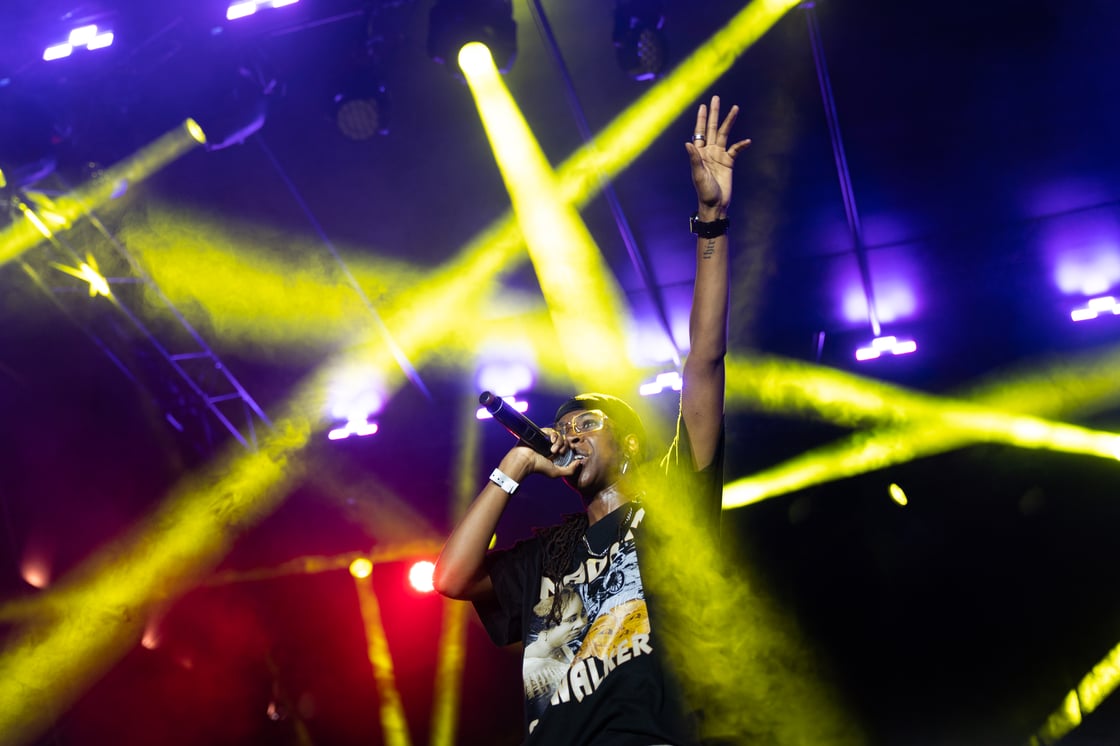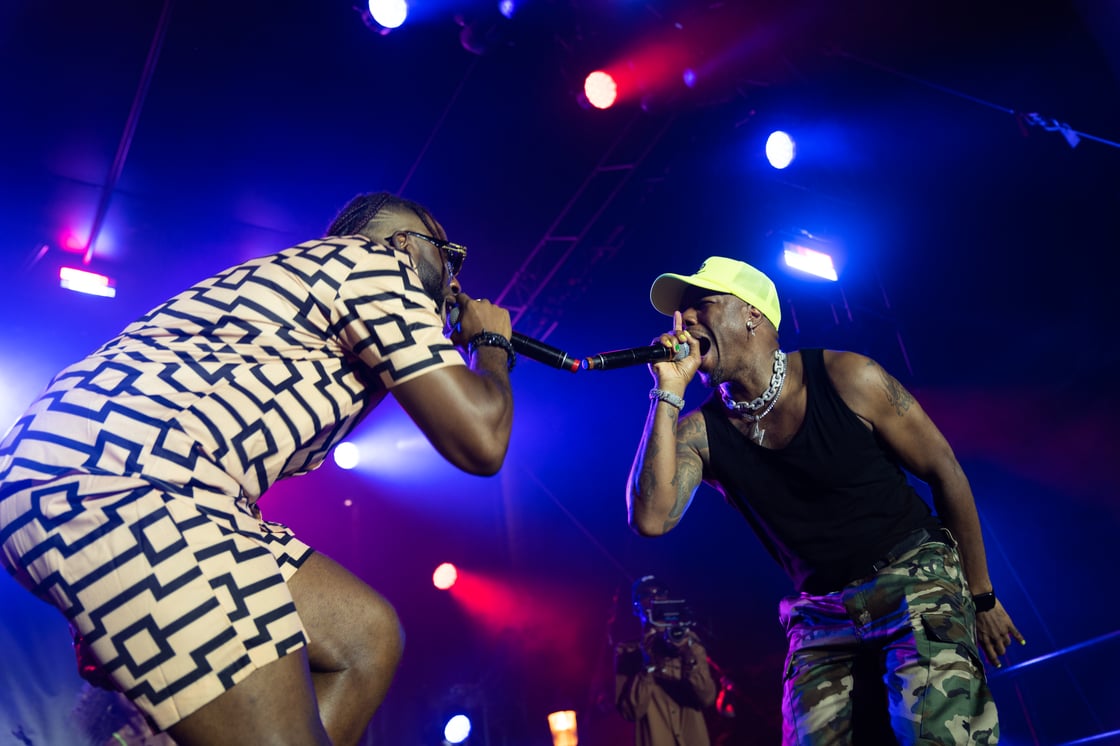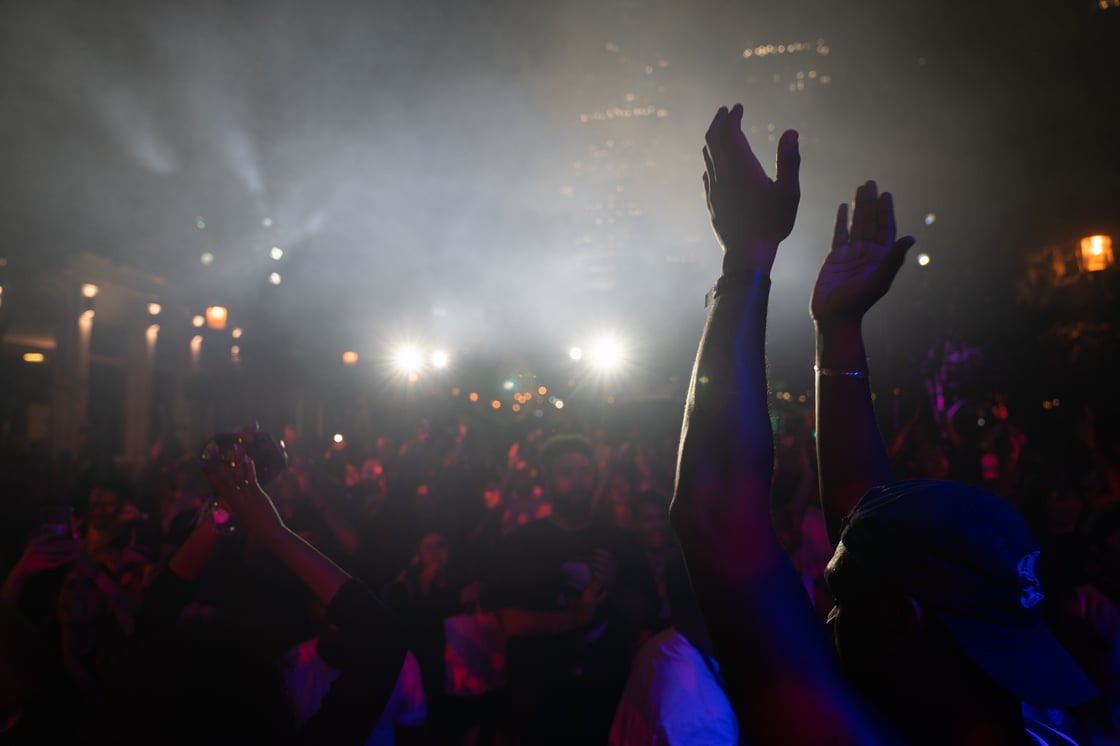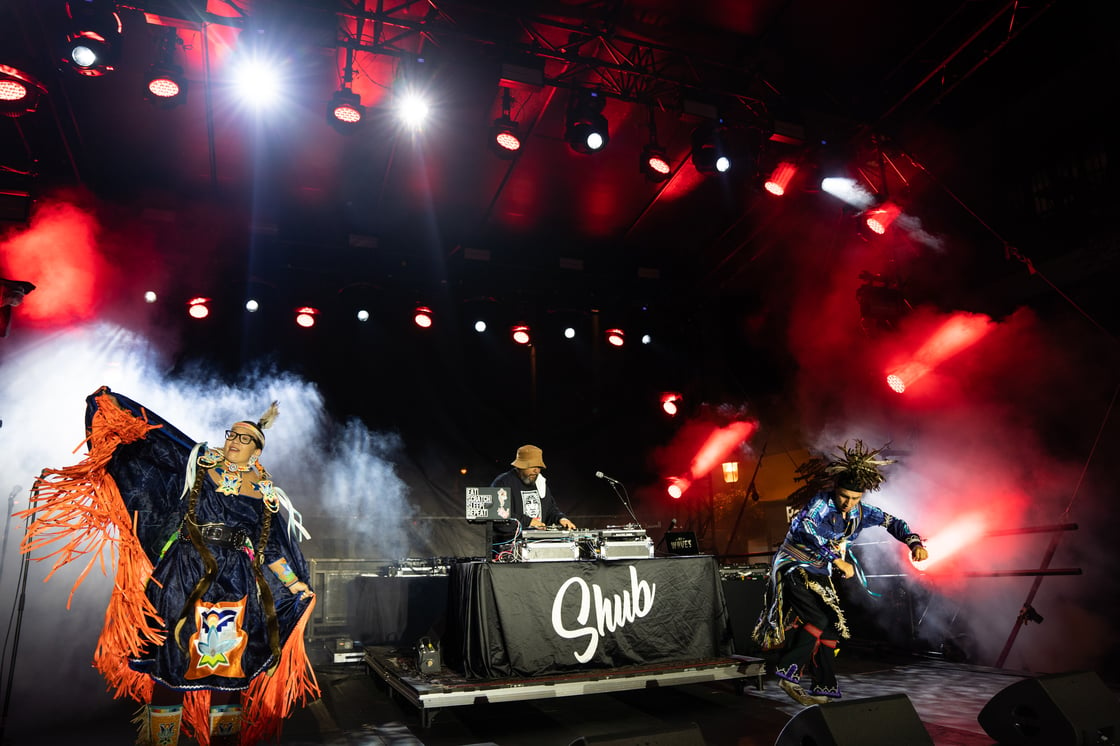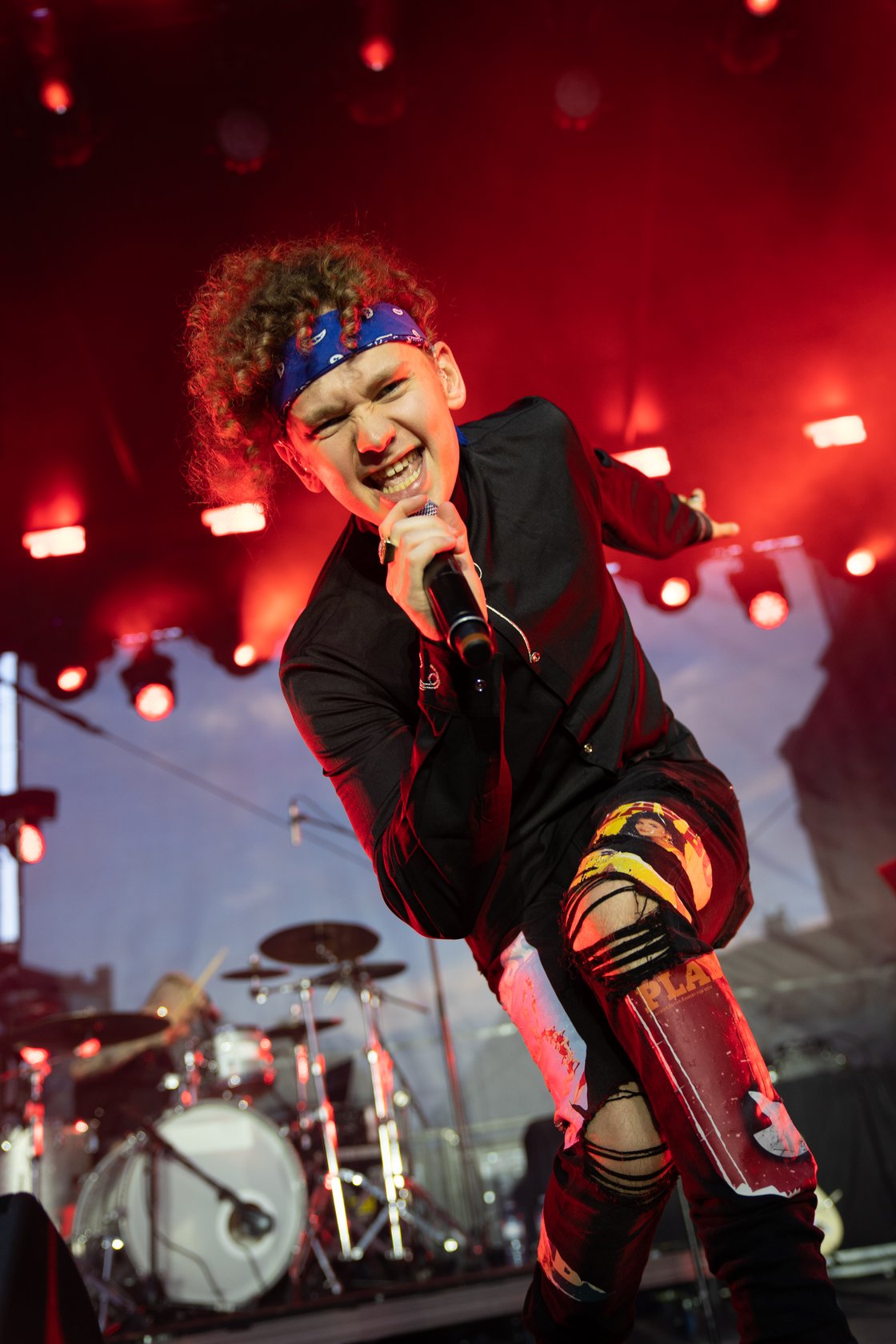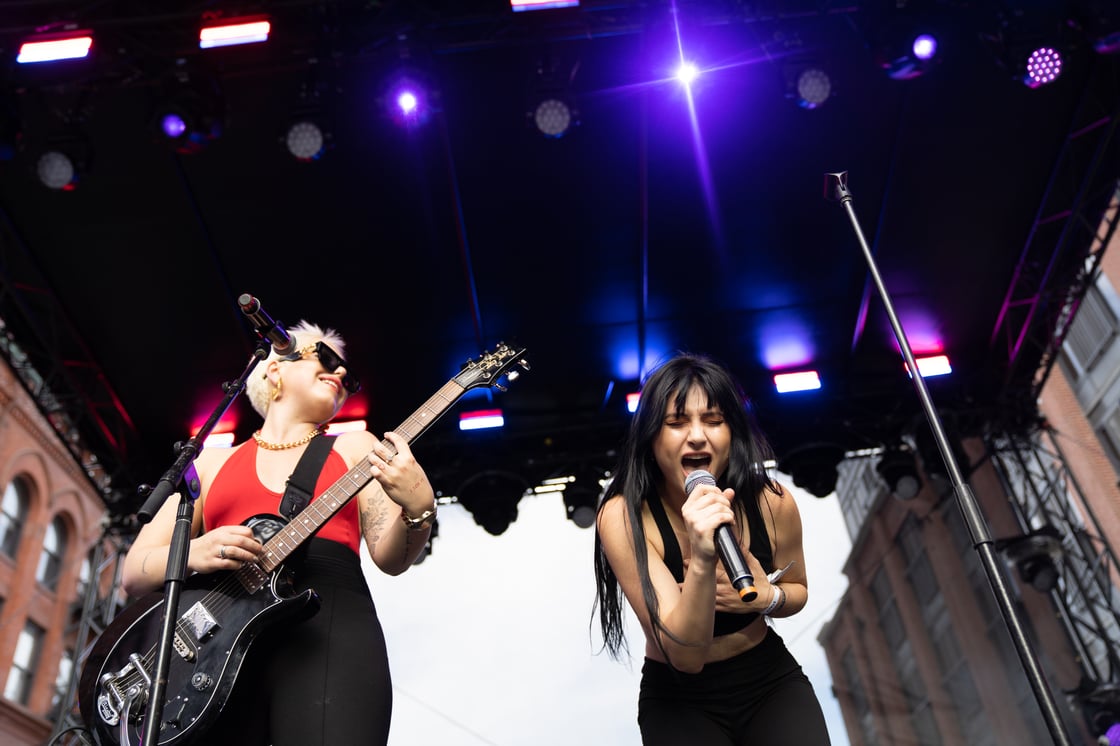 \We provide the first step for Canada's next musical stars, offering support and elevation from our team of experienced music industry specialists and there is still MUCH MORE TO COME in 2022!
Lemmon Stage, Canada's premier emerging artist program is launching Lemmon Drops, a digital music distribution initiative through SING. Lemmon Drops allows artists to digitally release their music.  Artists also benefit from 85% of sales revenue and are supported with consultancy and marketing to maximize results.
Our new Lemmon Stage Discovery Series kicks off on November 3 at the Rivoli, Toronto. This iconic Toronto venue will host the Lemmon Stage every Thursday night, with doors from 8pm. Besides the best emerging talent up on the stage, you can network with industry professionals and score some great free giveaways from our partners!We are also super excited to launch the Lemmon Stage VIP pass which will give you pre-sale access to some very special Lemmon Stage Presents shows this year, plus guaranteed entrance and line-bypass to all Lemmon Stage Discovery Series shows in 2022.